The Working Site of Aggregate Crushing Plant in Vietnam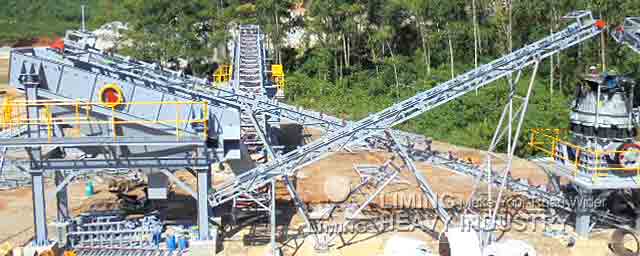 This customer is using PE750X1060, CSB160,3YZS1860 to produce aggregate, to make concrete to sell. This customer is one of the largest concrete supplier in Ho Chi Minh city, has purchased over 20 sets of VSI from us in the past 7 years.
In order to recommend suitable model for you, please describe your needs as much as possible, then our sale manager will give you a reasonable price!
Tips: To become our quality clients will have access to a 2%-10% discount of contract!