40-60TPH Basalt Crushing and Screening Plant in Salvador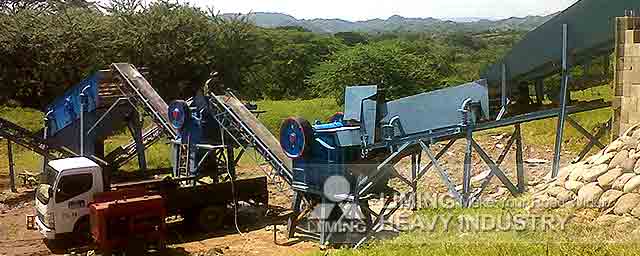 There is also a 40-60tph basalt crushing plant in el departamento de Chalatenango.With PE500×750,PEW250×1000,2YZS1548 to crusher basalt from<400mm down to 0-25mm,25-38mm.
Please describe your needs as much as possible, a competitive quotation will be provided according to your requirement.
Tips: To become our quality clients will have access to a 2%-10% discount of contract!