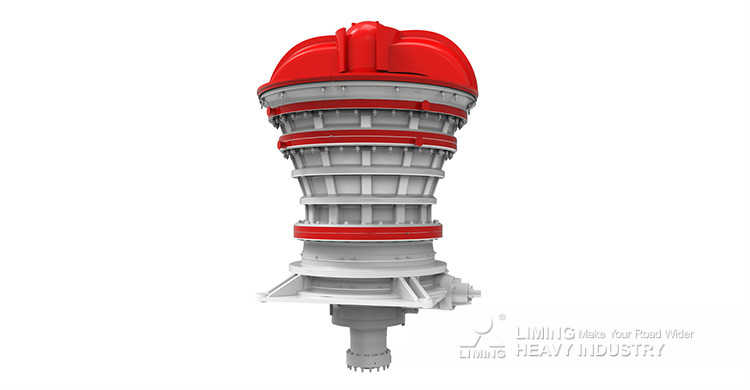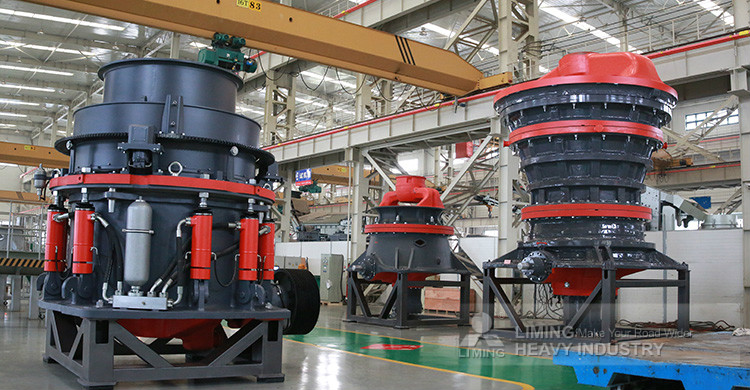 HGT Hydraulic Gyratory Crusher Chat Online

Capacity: 2015-8895TPH
HGT Hydraulic Gyratory Crusher (Focus on hard stone) is a primary crusher integrated mechanical, hydraulic, electrical, automated and intelligent control together. Then the equipment takes advantages of stable running and convenient maintenance. In addition, intelligent control system can be the highlight of HGT hydraulic gyratory crusher, which can help customers monitor the operation status of crusher at any time.
What HGT Hydraulic Gyratory Crusher Plant Can do ?
Limestone, granite, basalt, andesite, quartz, silica, volcanic rock, marble, river stone, gravel, pebble, dolomite, sandstone, pozzolana, mountain stone, ballast, feldspar, Iron ore, copper ore, gold ore, manganese ore, etc.


HGT Hydraulic Gyratory Crusher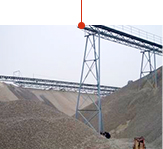 0-5mm sand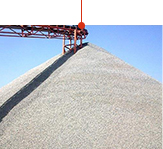 5-10mm aggregate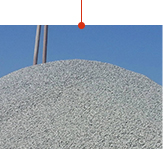 10-20mm stone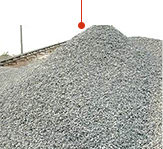 20-40mm stone
Widely Applications:
Mobile crusher in mining, quarry, mixing and batching plant, road and building construction, highway, railway and subway, and water conservancy.
Top 5 Advantages of K Series Mobile Crusher
Intelligent operation and convenient control. The equipment can check for faults automatically, which makes problems solved timely, downtime reduced and maintenance costs decreased.
Reliable quality and long service life. High strength frame and high performance bearings are adopted to ensure product quality and prolong service life from the perspective of raw materials.
Large capacity and low cost. There is bigger obliquity of crushing chamber and longer crushing face, which makes crushing capacity improved.
Flexible adjustment. Adjusting the eccentric sleeve can change processing capacity of gyratory crusher easily.
Convenient maintenance. Relying on automatic lubrication system and automatic main shaft position control system, the maintenance is more convenient.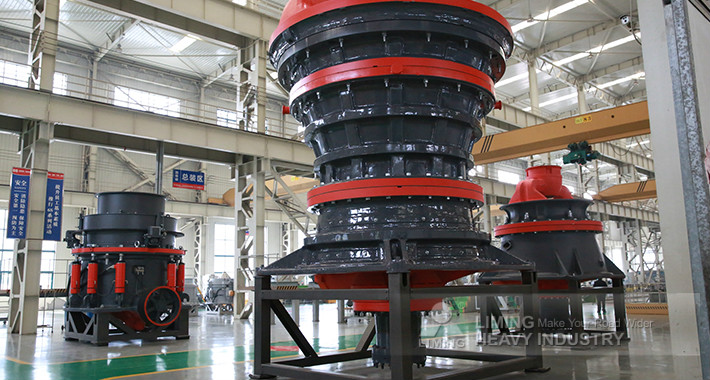 Successful Project Case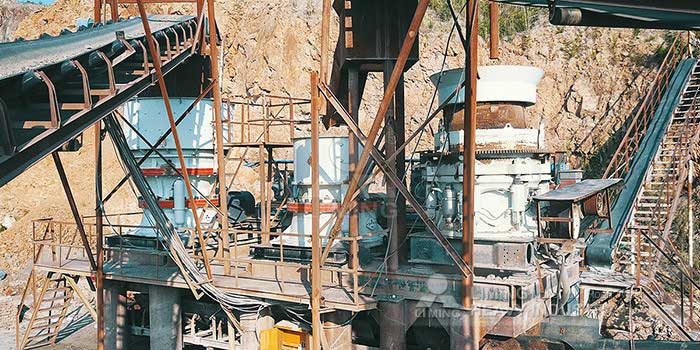 250tph river stone crushing line in Philippines
Equipment: HST160/H1 cone crusher, PE750x1060 jaw crusher, 2 sets of XL915 sand washing machine, 4YZS1848 and 4YZS1860 vibrating screen
Processed material: river stone
Capacity: 250tph
Input Size: 0-700mm
Output Size: 0-6.35mm, 6.35-19.05mm, 19.05-25.4mm, 25.4-50.8mm (0"-1/4", 1/4"-3/4", 3/4"-1", 1"-2")
Application: building aggregate