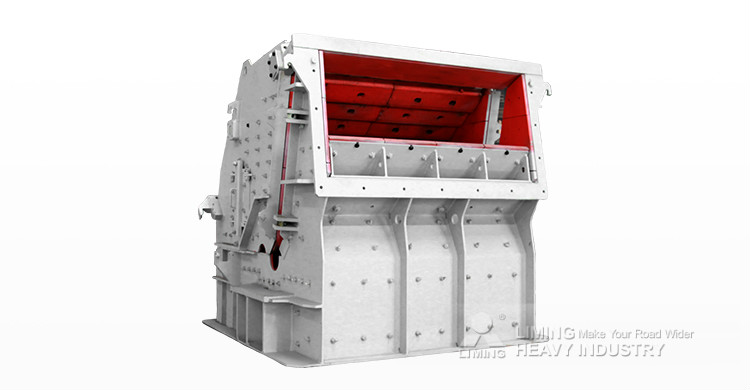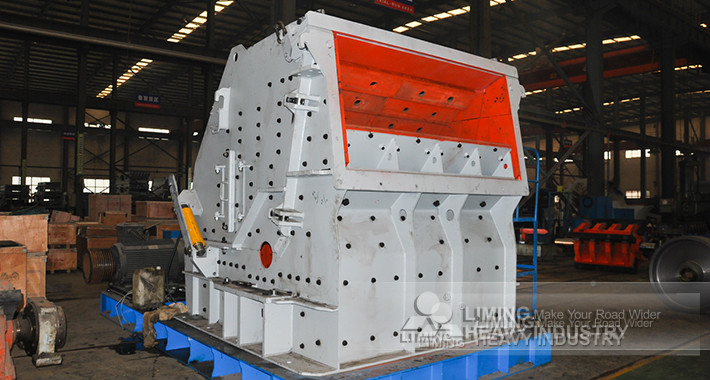 CI5X Series Impact Crusher Chat Online

Capacity: 250-2000TPH
CI5X Series Impact Crusher is new equipment satisfied customers' requirements abut efficiency and output size. Compared to traditional impact crushers, the equipment utilize newest achievements in scientific research including heavy rotor, multipurpose hydraulic system and efficient involute-shaped crushing chamber, which takes advantages of high efficiency, low costs, easy operation and reliability.
What CI5X Series Impact Crusher Plant Can do ?
Limestone, granite, basalt, andesite, quartz, silica, volcanic rock, marble, river stone, gravel, pebble, dolomite, sandstone, pozzolana, mountain stone, ballast, feldspar, Iron ore, copper ore, gold ore, manganese ore, etc.


CI5X Series Impact Crusher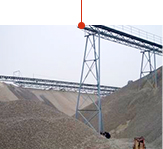 0-5mm sand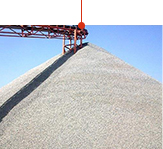 5-10mm aggregate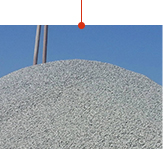 10-20mm stone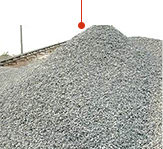 20-40mm stone
Widely Applications:
Crusher in mining, quarry, metallurgy, chemical, refractory material, mixing and batching plant, road and building construction, highway, railway and subway, and water conservancy.
Top 5 Advantages of CI5X Series Impact Crusher
The design of heavy rotor with rotational inertia and high precision makes the speed increased by 20%.
Efficient involute-shaped crushing chamber makes the efficiency higher and final product size well-distributed.
Ensuring optimized working, the equipment adopts wearable hammer and impact plate which can adapt to various situations.
The equipment with quality bearing made by famous brands is running continuously and steadily.
Easy operate, Simple maintenance, little down time and low costs.