What C6X Series Jaw Crusher Plant Can do ?
Limestone, granite, basalt, andesite, quartz, silica, volcanic rock, marble, river stone, gravel, pebble, dolomite, sandstone, pozzolana, mountain stone, ballast, feldspar, Iron ore, copper ore, gold ore, manganese ore, etc.


C6X Series Jaw Crusher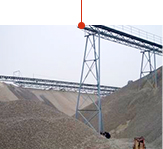 0-5mm sand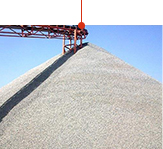 5-10mm aggregate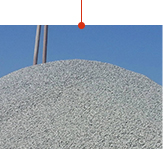 10-20mm stone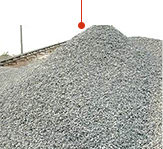 20-40mm stone
Widely Applications:
Crusher in mining, quarry, metallurgy, chemical, refractory material, mixing and batching plant, road and building construction, highway, railway and subway, and water conservancy.
Top 5 Advantages of C6X Series Jaw Crusher
Higher Efficiency and long service life when energy consumption is equal to other crushers.
Replacing plates with wedges, the discharge opening can be adjusted simply, efficiently and safely.
Reduce costs effectively, because of quality materials and components. Besides, main parts of C6X jaw crusher are changed easily.
The structure is more compact because the problem about stress concentration caused by welding is avoid.
Integrative motor cabinet reduces mounting space.