What HPT Hydraulic Cone Crusher Plant Can do ?
Limestone, granite, basalt, andesite, quartz, silica, volcanic rock, marble, river stone, gravel, pebble, dolomite, sandstone, pozzolana, mountain stone, ballast, feldspar, Iron ore, copper ore, gold ore, manganese ore, etc.


HPT Hydraulic Cone Crusher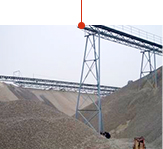 0-5mm sand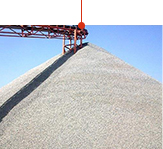 5-10mm aggregate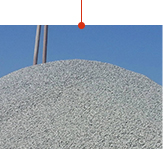 10-20mm stone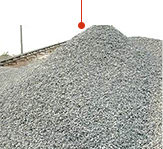 20-40mm stone
Widely Applications:
Crusher in mining, quarry, metallurgy, dry mortar plant desulfurization, concrete mixing plant, road and building construction, highway, railway and subway, and water conservancy.
Top 5 Advantages of HPT Hydraulic Cone Crusher
Compared to traditional cone crusher. HPT Hydraulic Cone Crusher, Efficiency increased by 5%-15%, Capacity improved by 35%-60%.
Less spare part consumption and low operation cost. All parts of the crusher have anti-wearing protection, which can make the life time of spare parts increased by 30%.
Between-layer pressuring crushing and better finished product shape.
Hydraulic protection and hydraulic cavity clearing, less stopping production and repairing time.
Thin oil lubrication makes the life time increased.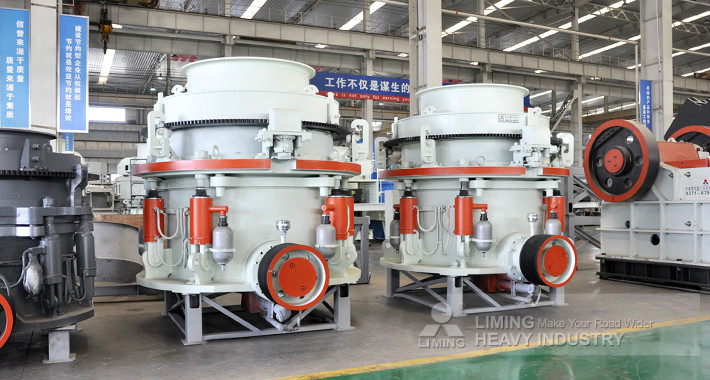 Successful Project Case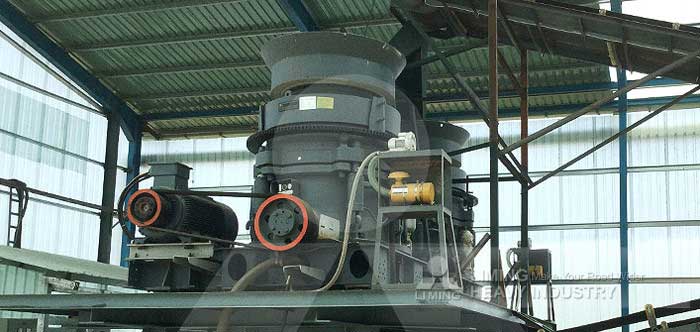 100TPH feldspar crushing line in Jambi, Indonesia
Equipment: 2 sets cone crushers HPT220(F), 2 sets cone crusher HPT300(F), 4 sets secondary jaw crusher PEW250X1200, 3 sets vibrating screen 2YZS1860
Processed material: feldspar
Capacity: 100tph
Input Size: 0-700mm
Output Size: 0-5mm
Application: Used for ceramics and floor tile