What VSI6X Series Vertical Shaft Impact Crusher Plant Can do ?
Limestone, granite, basalt, andesite, quartz, silica, volcanic rock, marble, river stone, gravel, pebble, dolomite, sandstone, pozzolana, mountain stone, ballast, feldspar, Iron ore, copper ore, gold ore, manganese ore, etc.


VSI6X Series Vertical Shaft Impact Crusher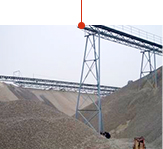 0-5mm sand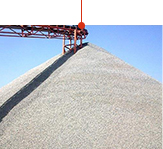 5-10mm aggregate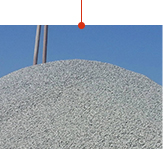 10-20mm stone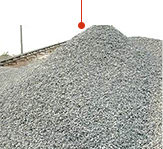 20-40mm stone
Widely Applications:
Mechanism (artificial) sand making, stone shaping. Provide high quality aggregate for highway, railway, building material, municipal construction, hydropower dam construction, mixing and batching plant, etc.
Top 5 Advantages of K Series Mobile Crusher
New design, Efficient crushing. Compared to the three opening impeller, the crushing efficiency is improved by 20%.
Technology upgrade, low cost and big profit. Comparing with the earlier equipment, the impeller lifespan is raise up by 30-200% on the situation of same material.
Unique design, quality assurance, reduce transmission failure. Equipment transmission parts special sealed cartridge bearing structure prevents leakage, won three national patents.
Efficient operation, Save Labor. Minimalist design, reduce downtime.
Easy maintenance. New lifting device to facilitate customer maintenance of the equipment.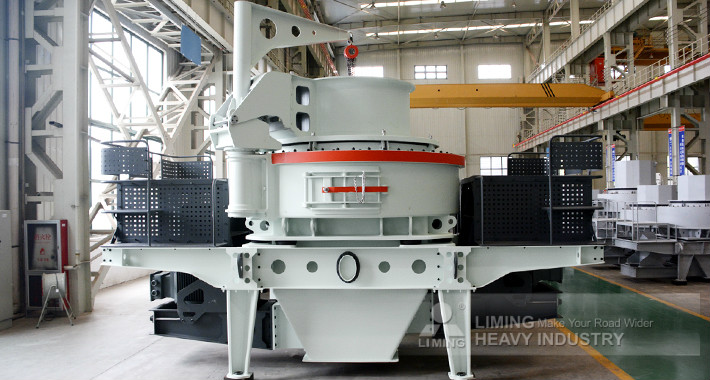 Successful Project Case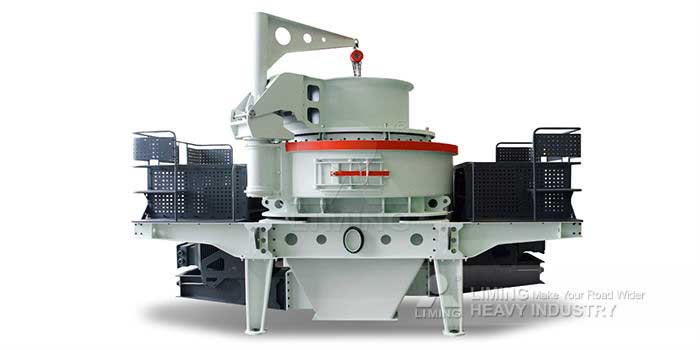 300tph river stone sand making production line
Equipment: VSI6X1040, HPT300 cone crusher, PE750*1060 jaw crusher
Processed material: river stone
Capacity: 300t/h
Input Size: 600mm
Output Size: 0-5mm
Application: construction