What K Series Mobile Crushing Plant Plant Can do ?
Limestone, granite, basalt, andesite, quartz, silica, volcanic rock, marble, river stone, gravel, pebble, dolomite, sandstone, pozzolana, mountain stone, ballast, feldspar, Iron ore, copper ore, gold ore, manganese ore, etc.


K Series Mobile Crushing Plant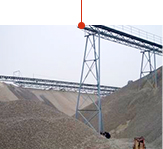 0-5mm sand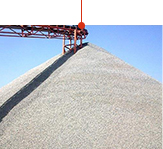 5-10mm aggregate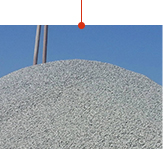 10-20mm stone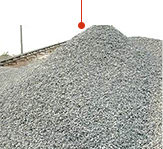 20-40mm stone
Widely Applications:
Mobile crusher in mining, quarry, mixing and batching plant, road and building construction, highway, railway and subway, and water conservancy.
Top 5 Advantages of K Series Mobile Crushing Plant
Work normally within -35 ℃ to 40 ℃
Moving flexible, Stable performance
Energy saving about 20%-35% and environmental friendly
Shorter transportation time and lower installation cost
Versatile body combining alternative equipment, meet customers personalized needs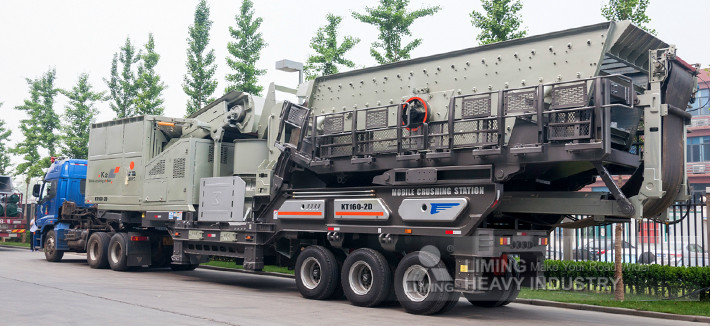 Successful Project Case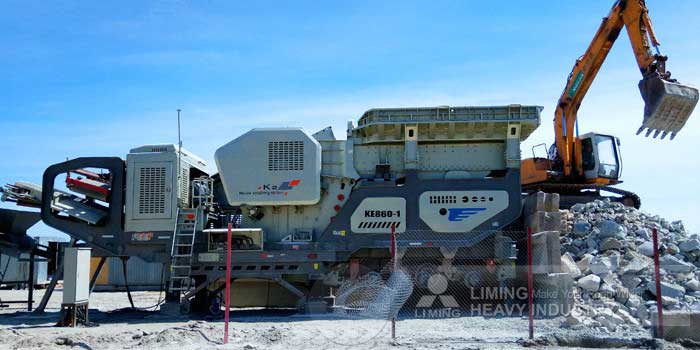 150tph granite mobile crushing line in Mongolia
Equipment: KE750-1 primary mobile crusher
Processed material: granite
Capacity: 150t/h
Input Size: 600mm
Output Size: 0-5-10-20mm
Application: concrete, tunnel mining, Highway