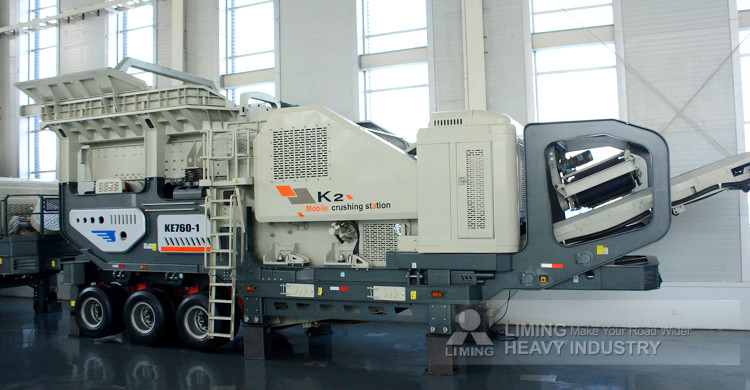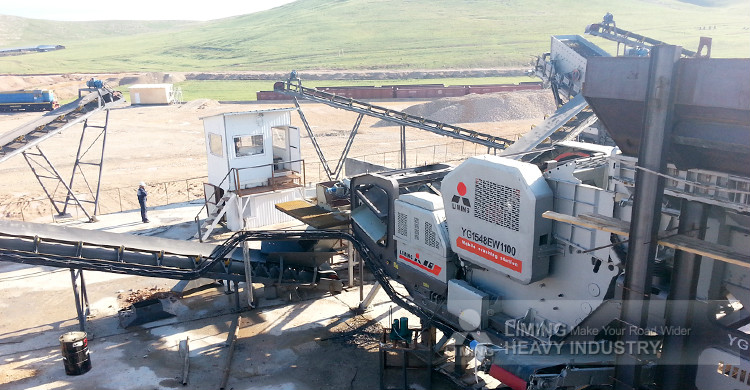 Capacity: 90-620TPH
Mobile primary jaw crusher is one kind of Wheel-mounted Type Mobile Crushing & Screening plant. According to the different crushing technics requirement, we can design the flow as: crushing firstly and then screening, or screening firstly and then crushing. The crushing station can be assembled as primary crushing, secondary crushing and tertiary crushing. Mobile primary jaw crusher can satisfy customers' various demand because of exchange system, Pre-screening function, efficiency, availability, versatility.
What Mobile Jaw Crusher Plant Can do ?
Limestone, granite, basalt, andesite, quartz, silica, volcanic rock, marble, river stone, gravel, pebble, dolomite, sandstone, pozzolana, mountain stone, ballast, feldspar, Iron ore, copper ore, gold ore, manganese ore, etc.


Mobile Jaw Crusher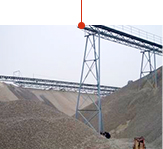 0-5mm sand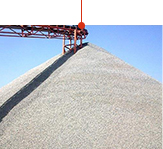 5-10mm aggregate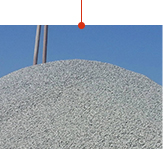 10-20mm stone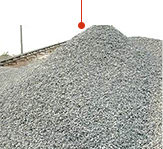 20-40mm stone
Widely Applications:
Mobile primary coarse crusher in mining, quarry, metallurgy, chemical, building materials, water power station,mixing and batching plant, road and building construction, highway, railway and subway, etc.
Top 5 Advantages of Mobile Jaw Crusher
Especially for driving to crushing sites that are difficult to access, which greatly reduce installation time.
Strong crushing capacity and good finished grain shape.
Quick road transportation, Lower transportation cost.
Easy to adjust and to collocate, High flexibility and efficiency.
Reliable performance and convenient maintenance.
Successful Project Case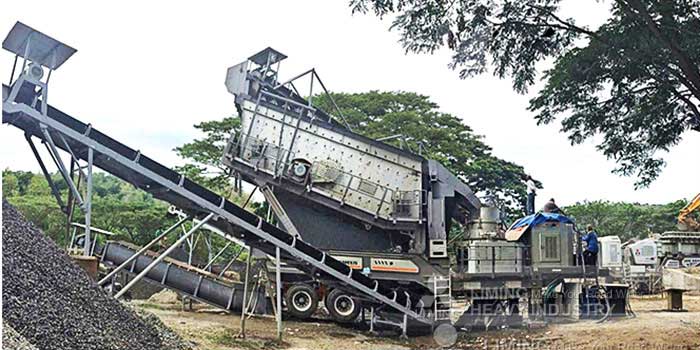 100tph river stone crushing line in Subic, Philippines
Equipment: KE600-1 mobile jaw crusher, KC75-2 mobile cone crusher, electric control panel, belt conveyor
Processed material: river stone
Capacity: 100tph
Input Size: 0-700mm
Output Size: 6.35mm, 9.525mm, 19.05mm, 25.4mm (1/4", 3/8", 3/4", 1")
Application: building aggregate