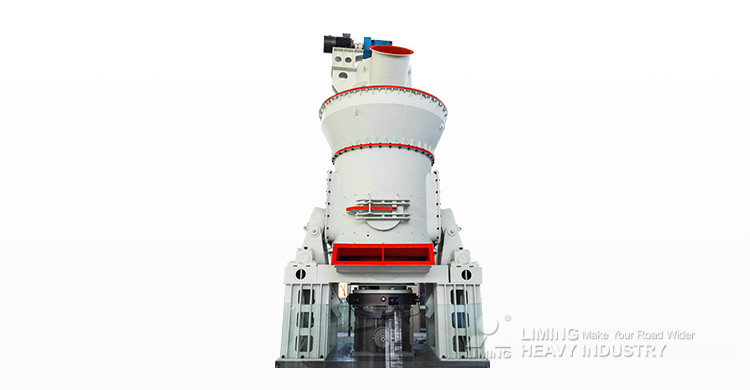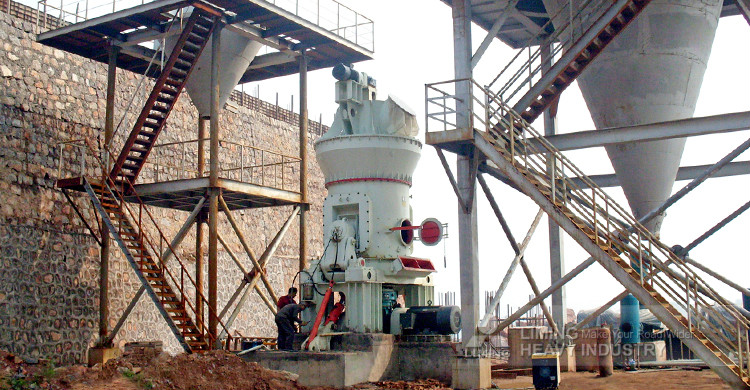 LM Series Vertical Mill Chat Online

Capacity: 10-320TPH
LM Vertical Roller Mill integrates crushing, drying, grinding, classifying and conveying together, and it is specialized in processing non-metallic minerals, pulverized coal and slag. Its coverage area is reduced by 50% compared with ball mill, and the energy consumption is saved by 30%-40% similarly. It is used to grind granular and powdered materials into powder with required fineness.
What LM Series Vertical Mill Plant Can do ?
Limestone, calcite, calcium carbonate, barite, talc, gypsum, bentonite, quartz, feldspar, talc, marble, bauxite, slag, dolomite, granite, clay, kaolin, basalt, graphite, coal, petroleum coke, gold ore, etc.


LM Series Vertical Mill

0-3mm Coarse Powder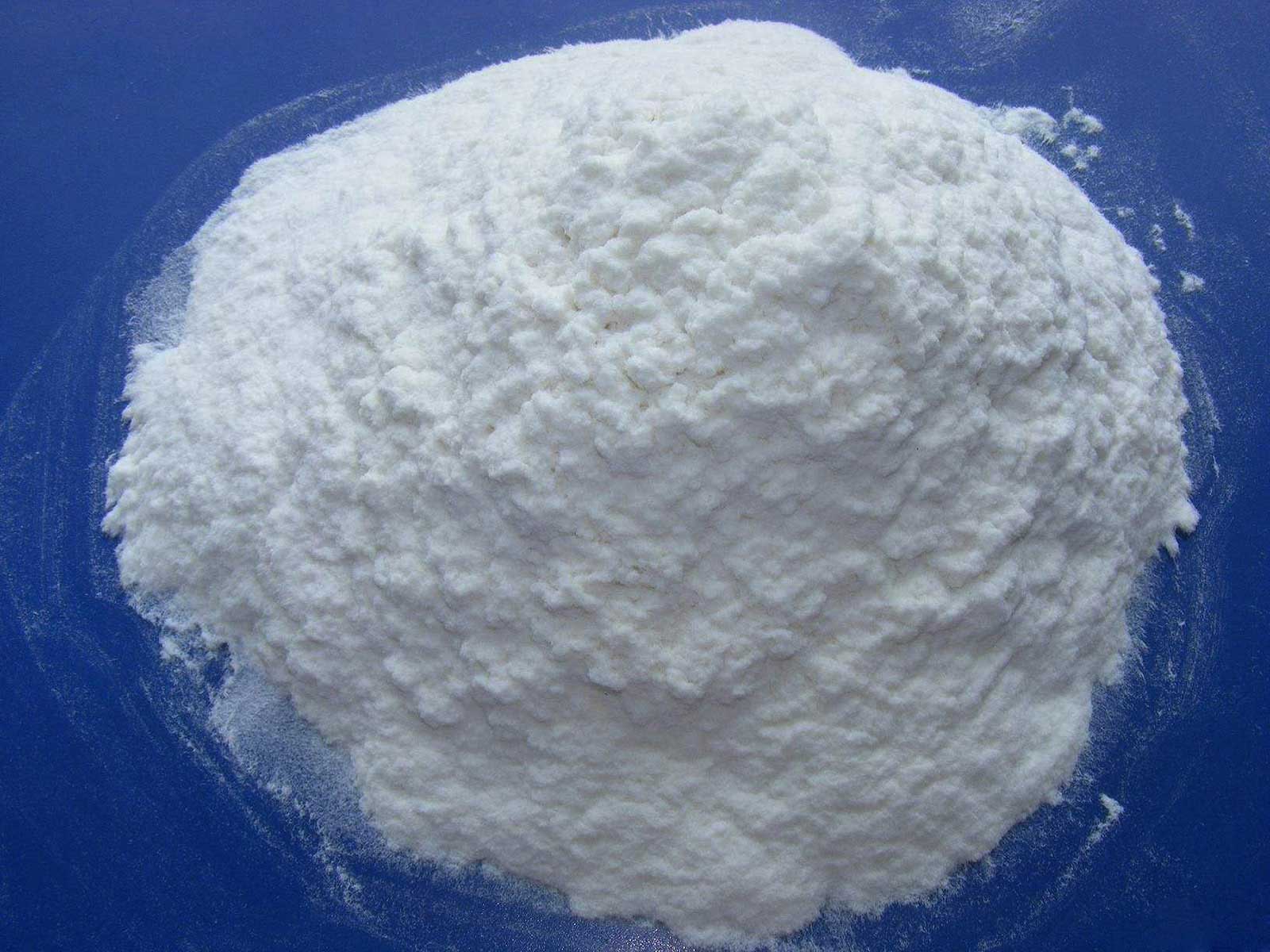 20-400mesh(0.8-0.038mm)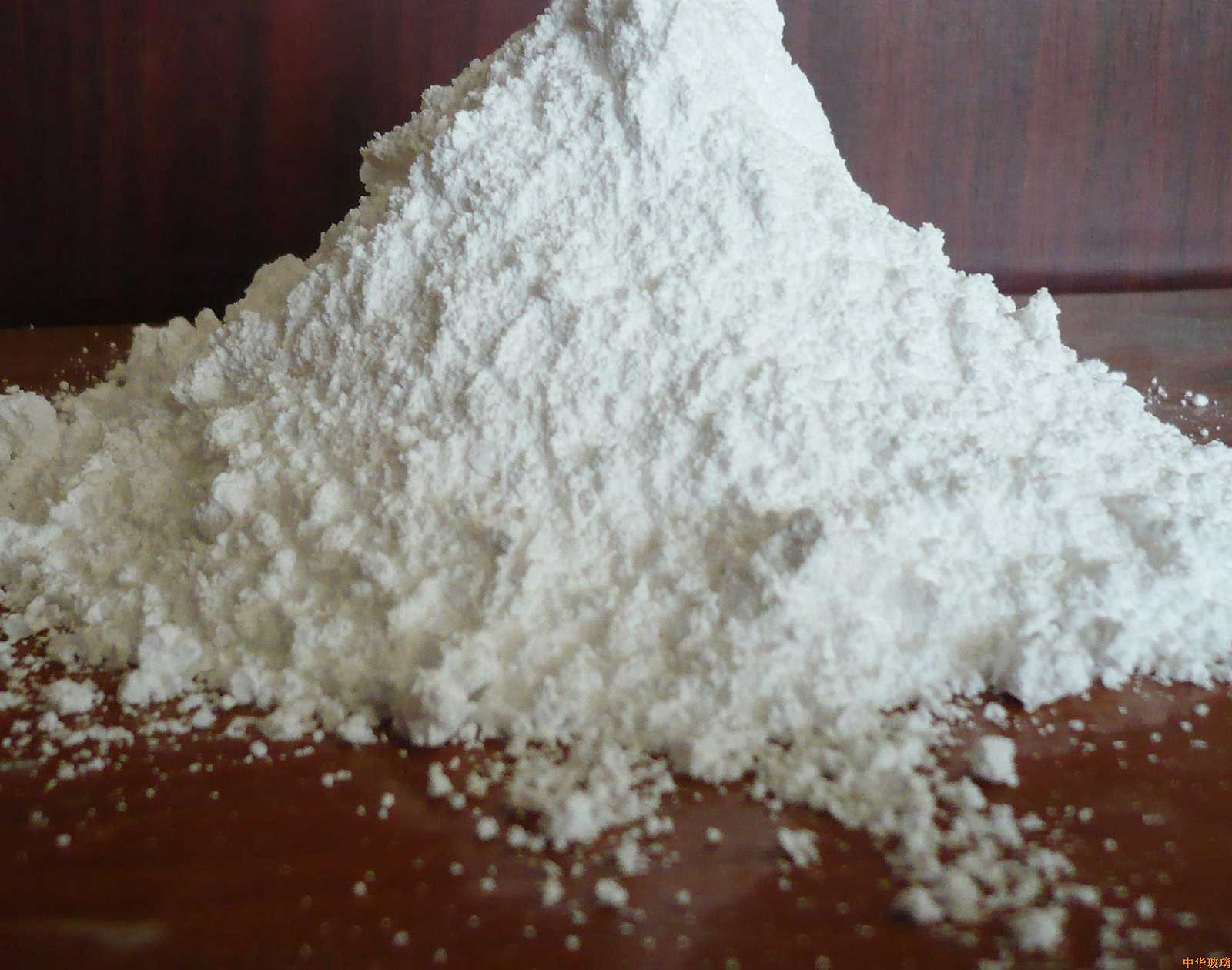 400-3250mesh(38-3μm)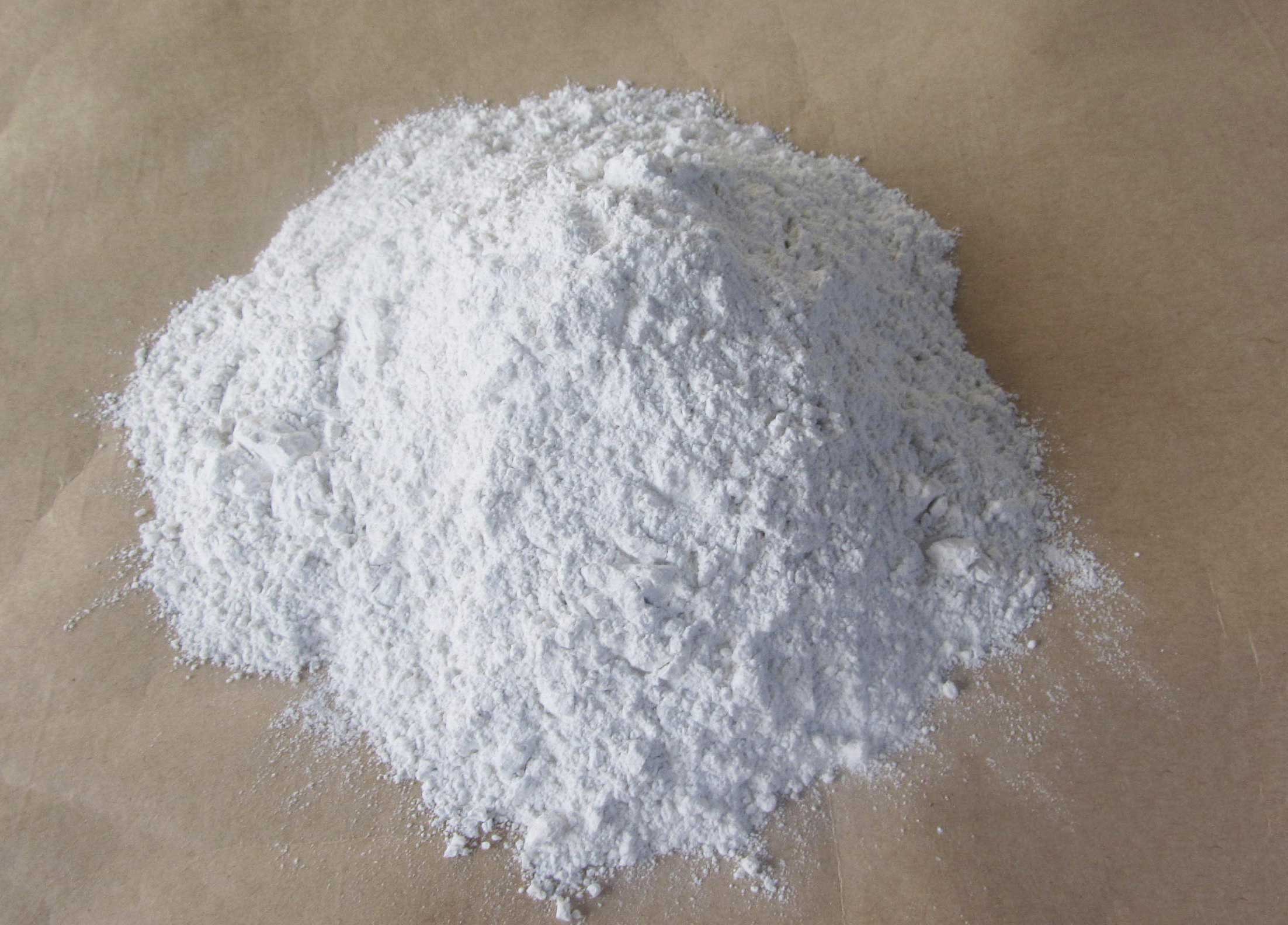 > 3250mesh
Widely Applications:
limestone desulfurization in power plant, metallurgy, non-metallic mineral powder making, non-metallic ore pulverizing, heavy calcium carbonate processing, building materials and chemical industry, coal, ceramics, cement, etc.
Top 5 Advantages of K Series Mobile Crusher
Low Investment Cost. It can be installed outside, so it will reduce a large number of investment costs.
Low Operation Cost. Compared with ball mill, it saves energy consumption by 30%-40%.
Simple and reliable operation. It is equipped with automatic control systems, so remote control makes it easy to operate.
Maintenance convenience. By repairing fuel tank, rotating the arm, it is fast to replace the roller sleeve, and liner, and reduce the downtime loss.
Environmental protection. It is with small vibration, low noise, and the overall sealing.
Successful Project Case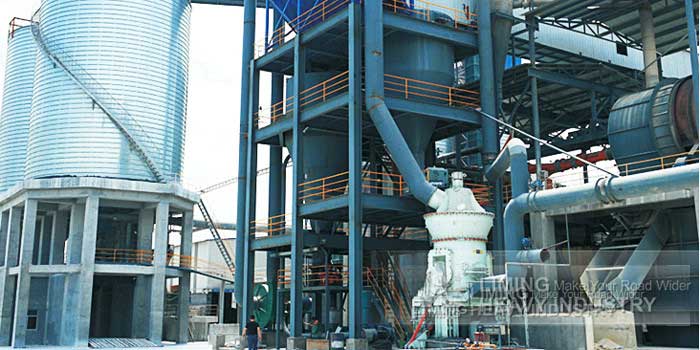 15tph coal powder grinding line in china
Equipment: LM1300M vertical roller mill
Processed material: coal powder
Capacity: 10-15T/H
Input Size: 0-700mm
Output Size: 200 mesh, D80
Application: pulverized coal preparation