What MTW Heavy type Trapezium Mill Plant Can do ?
Limestone, calcite, calcium carbonate, barite, talc, gypsum, bentonite, quartz, feldspar, talc, marble, bauxite, slag, dolomite, granite, clay, kaolin, basalt, graphite, coal, petroleum coke, gold ore, etc.


MTW Heavy type Trapezium Mill

0-3mm Coarse Powder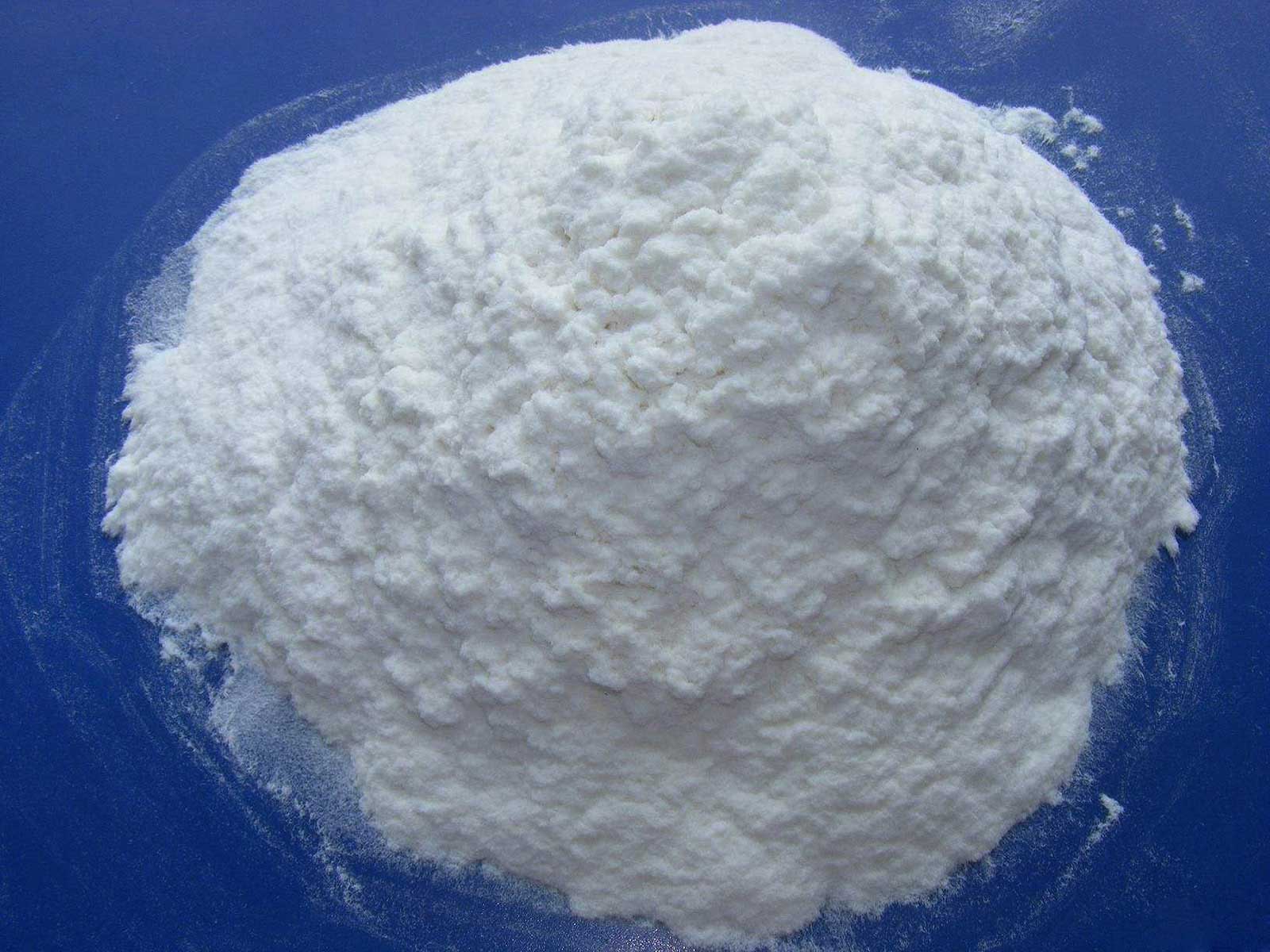 20-400mesh(0.8-0.038mm)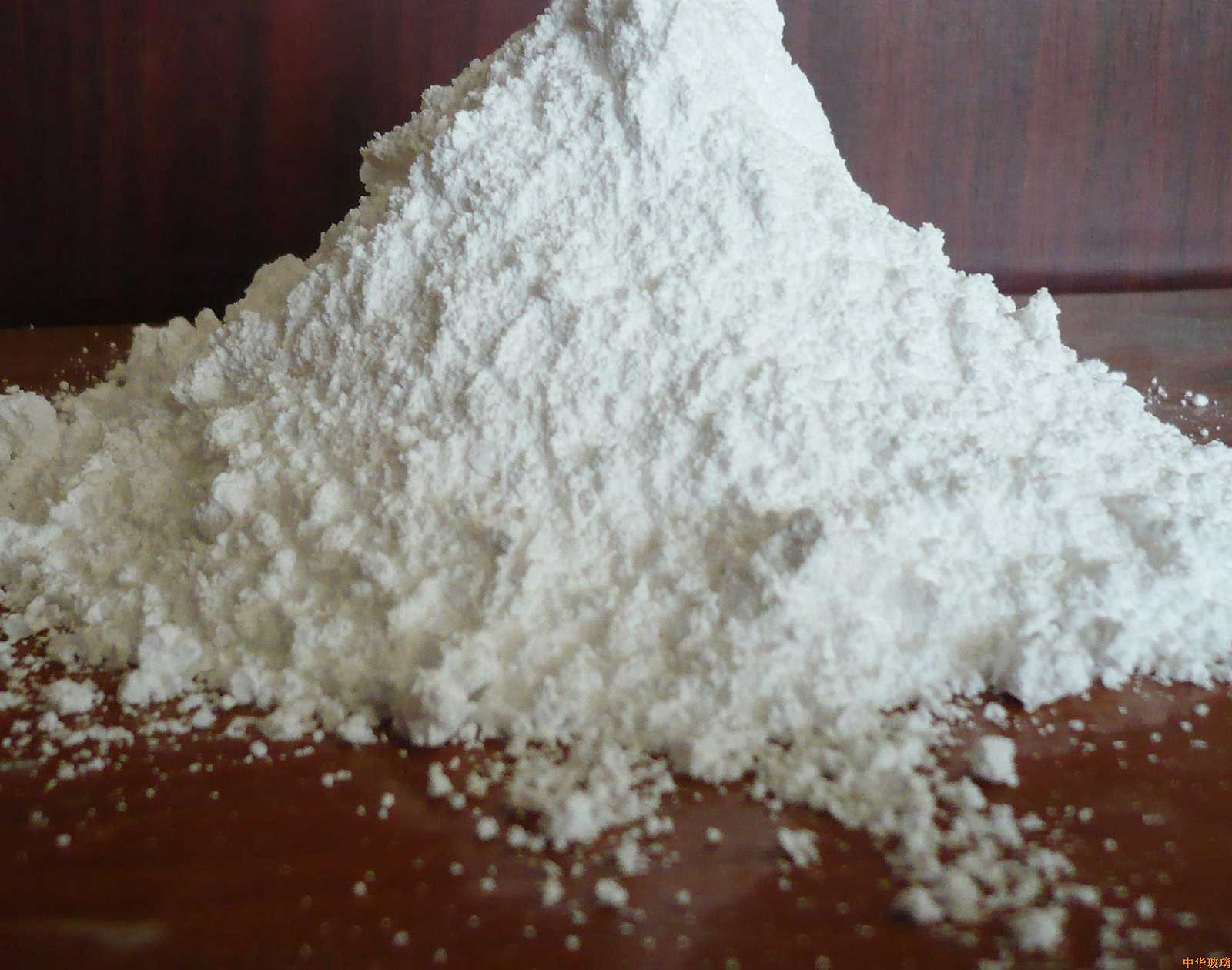 400-3250mesh(38-3μm)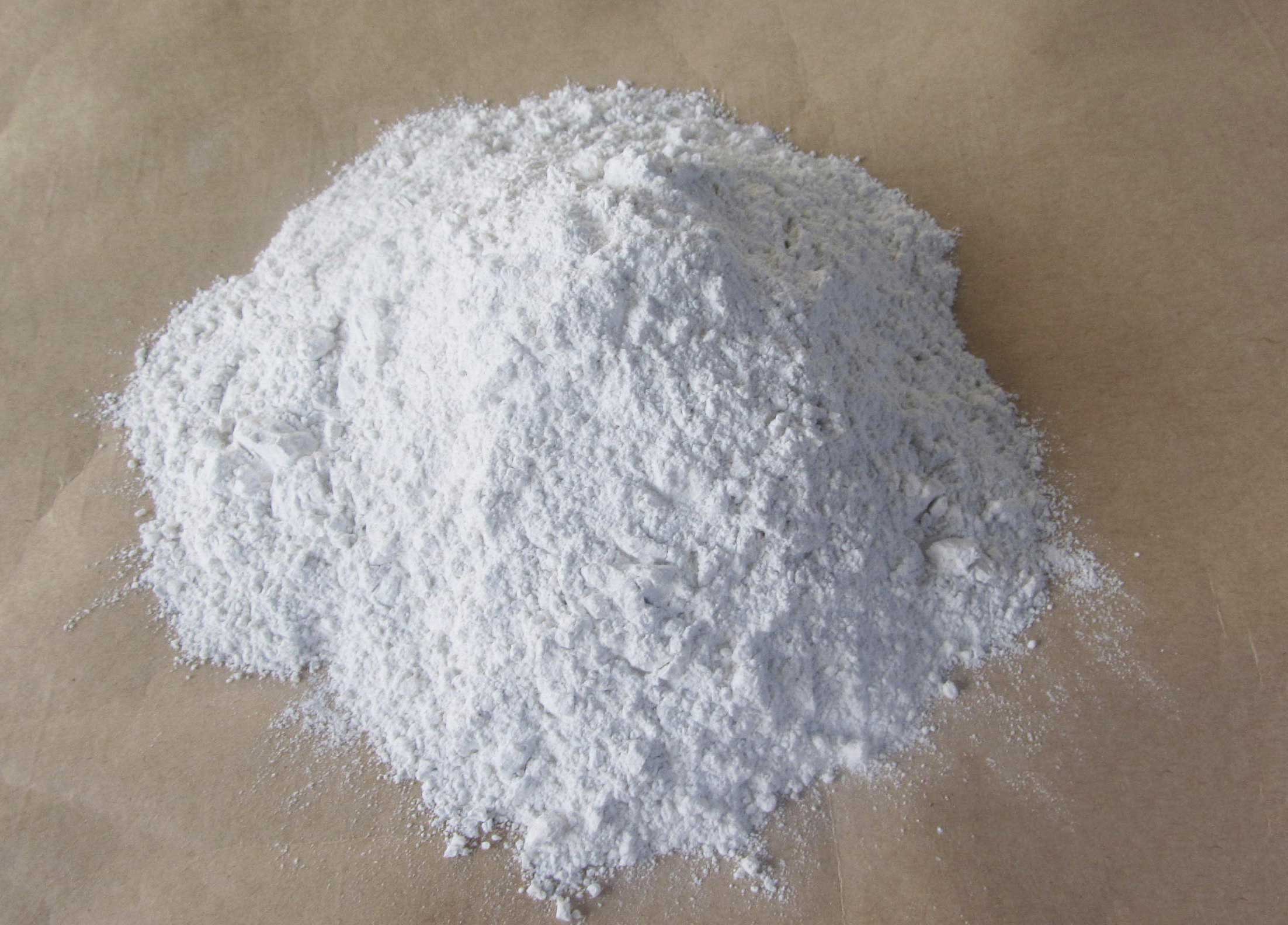 > 3250mesh
Widely Applications:
limestone desulfurization in power plant, metallurgy, non-metallic mineral powder making, non-metallic ore pulverizing, heavy calcium carbonate processing, building materials and chemical industry, coal, ceramics, cement, etc.
Top 5 Advantages of K Series Mobile Crusher
The power is strong and bevel gear drives overall. Energy loss is reduced and efficiency is improved.
Both spindle drive system and fan transmission system adopt dilute oil lubrication. Oil exchange cycle is long and maintenance frequency is less.
New hanging type cage classifier makes output size adjustable and powder collecting efficiency improved.
This grinding mill has got many national patents with advantages of stable running and reliable performance.
Environmental protection, little dust and Low noise. Satisfy the requirements of national environmental protection.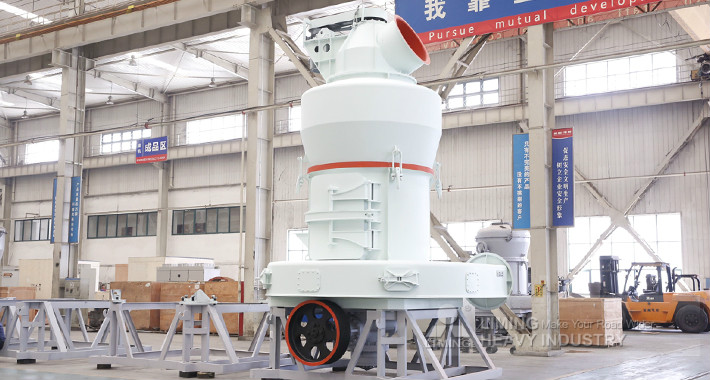 Successful Project Case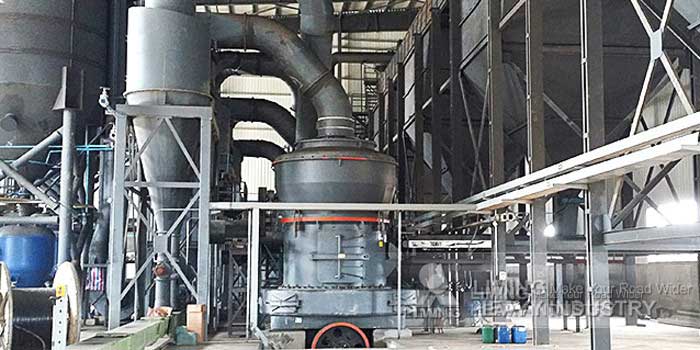 11tph MTW175Z Grinding Plant for limestone processing in Chin
Equipment: MTW175Z Grinding Plant, TGM130-4 Trapezium Mill
Processed material: limestone
Capacity: 11t/h (MTW175Z), 4t/h (TGM130-4)
Input Size: 0-700mm
Output Size: 270 mesh
Application: desulfurization