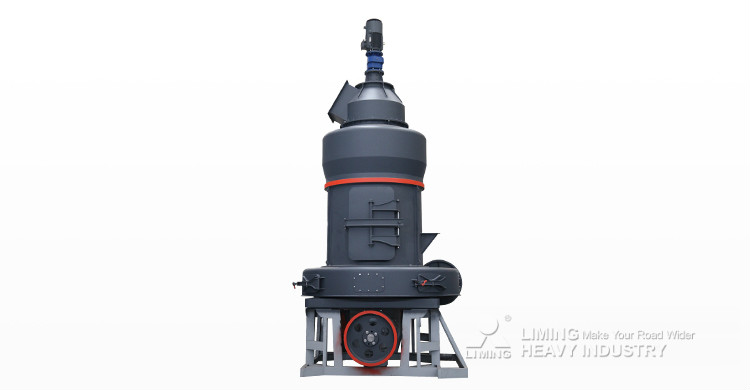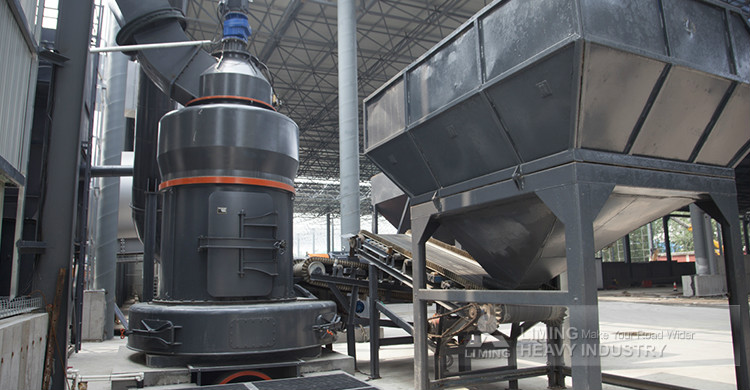 MB5X158 Pendulum Suspension Grinding Mill Chat Online

Capacity: 4-100TPH
Absorbing mature experiences from the last four-generation grinding mills, MB5X Pendulum Suspension Grinding Mill comes into market surprisingly with many advanced patented technologies. This machine adopts automatic thin-oil lubricating system and volute elastic damping structure, etc. technologies. It can be used to process feldspar, calcite, limestone, talc, etc. non-metallic minerals.
What MB5X158 Pendulum Suspension Grinding Mill Plant Can do ?
Limestone, calcite, calcium carbonate, barite, talc, gypsum, bentonite, quartz, feldspar, talc, marble, bauxite, slag, dolomite, granite, clay, kaolin, basalt, graphite, coal, petroleum coke, gold ore, etc.


MB5X158 Pendulum Suspension Grinding Mill

0-3mm Coarse Powder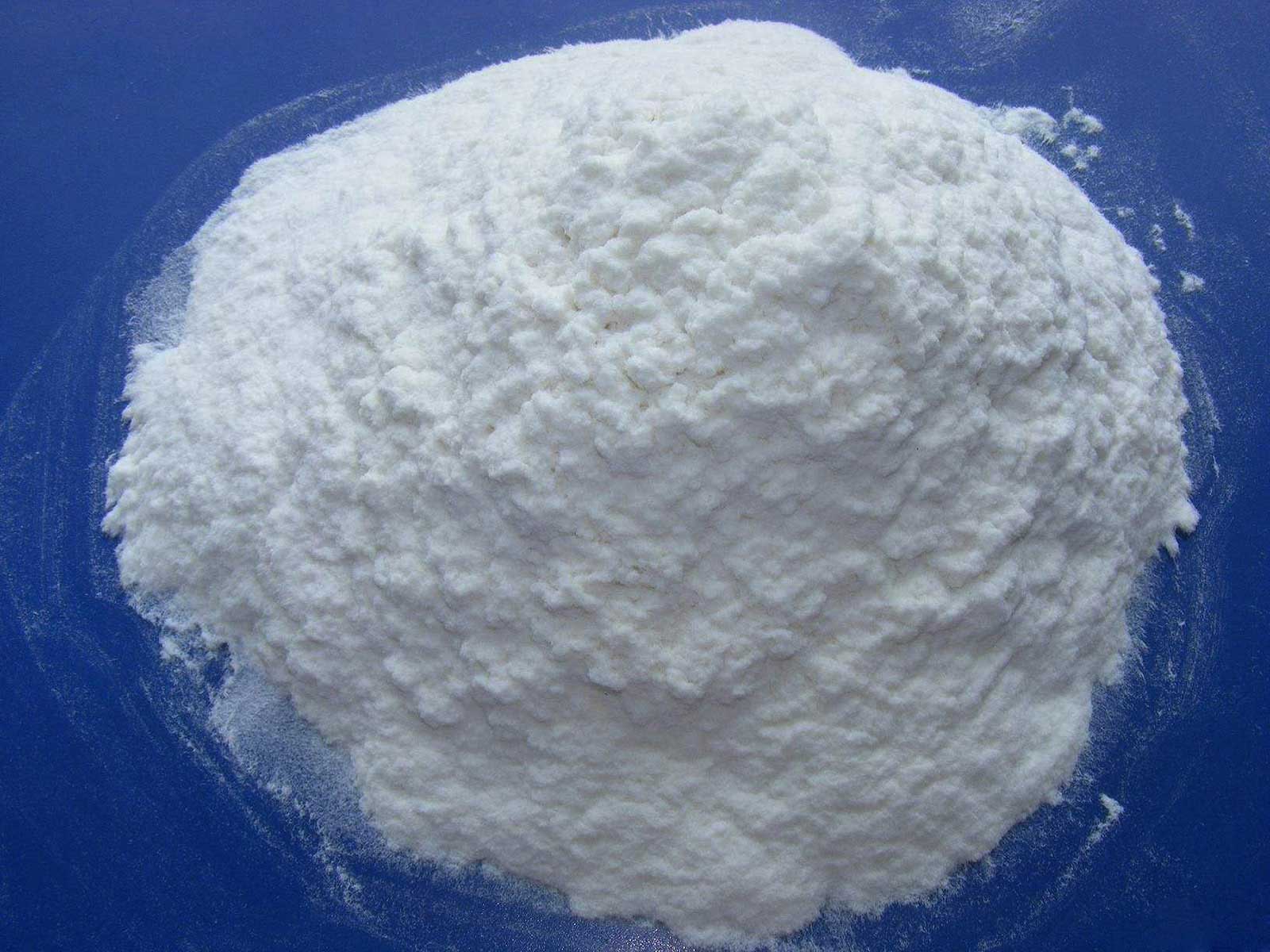 20-400mesh(0.8-0.038mm)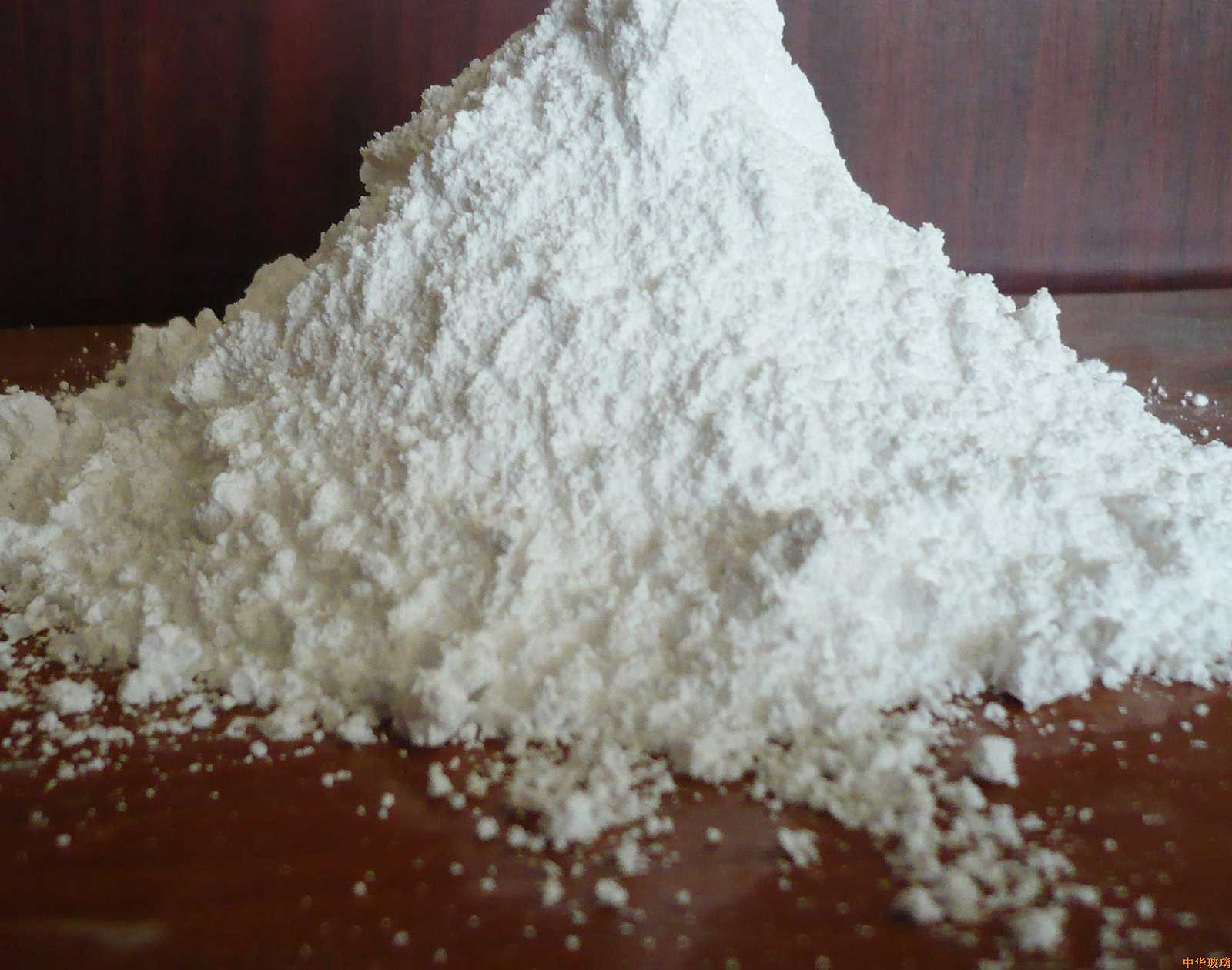 400-3250mesh(38-3μm)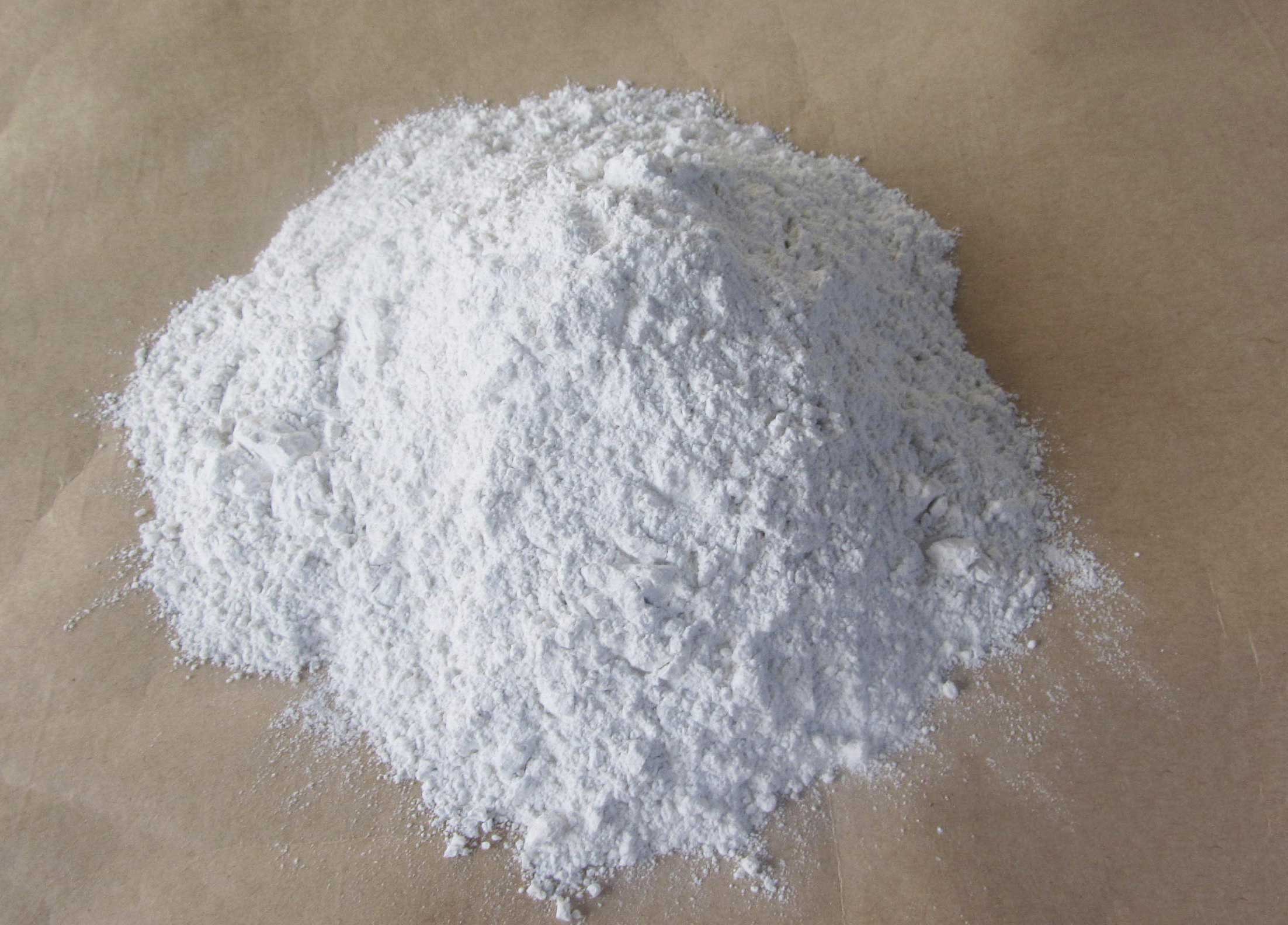 > 3250mesh
Widely Applications:
limestone desulfurization in power plant, metallurgy, non-metallic mineral powder making, non-metallic ore pulverizing, heavy calcium carbonate processing, building materials and chemical industry, coal, ceramics, cement, etc.
Top 5 Advantages of K Series Mobile Crusher
Automatic thin-oil lubricating system.
Thin-oil lubrication system for grinding roller. Compared with grease lubrication, oil bath lubrication can extend lubrication cycle and decrease the running costs.
No shovel cylinder structure. The increased chamber space will allow bigger roller diameter, thus increase the grinding pressure.
Volute elastic damping structure. MB5X Grinding Mill adopts damping structure with thickened rubber mat, which avoids damage by vibration of volute and airframe and reduce vibration of classifier.
MB5X Pendulous Suspension Grinding Mill is specific for processing non-metallic minerals.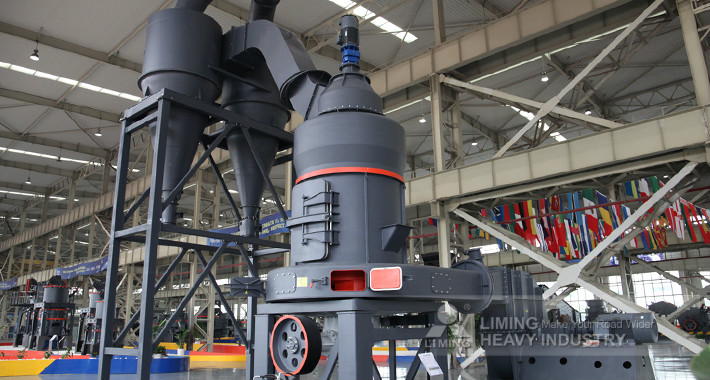 Successful Project Case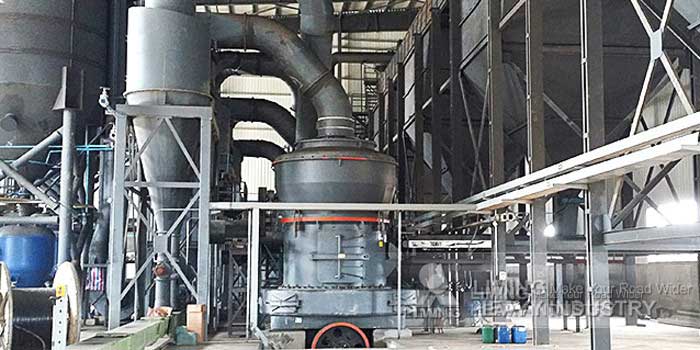 30tph burnt coke grinding line in china
Equipment: 3 sets of MTW175Z grinding mill
Processed material: burnt coke
Capacity: 30t/h
Input Size: 0-700mm
Output Size: 200 mesh, D90
Application: desulfurization