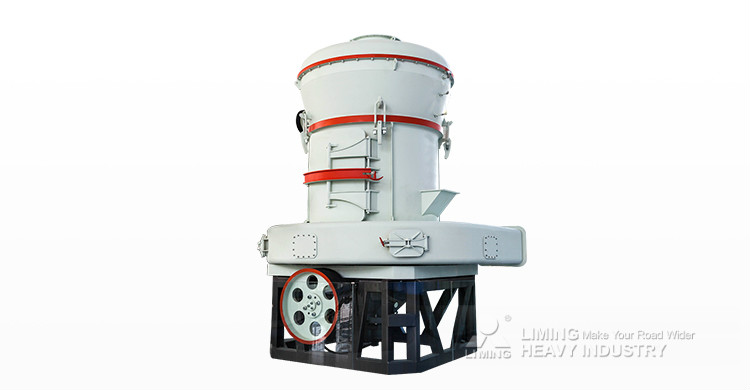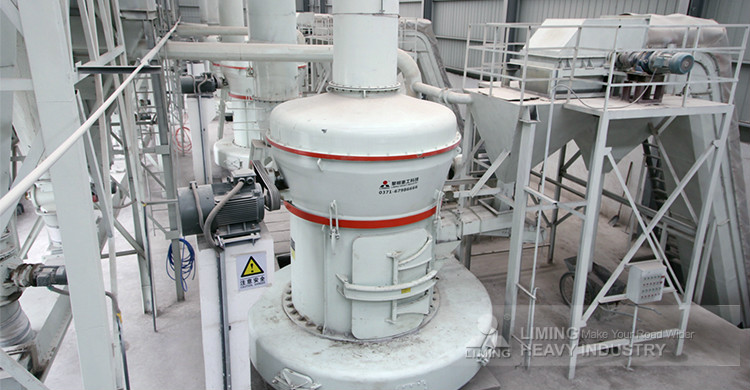 MTW Series Trapezium Mill Chat Online

Capacity: 3.5-45TPH
MTW European Type Trapezium Mill, the upgraded type of Raymond Mill, has a large market share in the grinding industry. Whether bevel gear overall drive, inner automatic thin-oil lubricating system or arc air channel, these patent technology makes grinding mill machine advanced, humanized and green.
What MTW Series Trapezium Mill Plant Can do ?
Limestone, calcite, calcium carbonate, barite, talc, gypsum, bentonite, quartz, feldspar, talc, marble, bauxite, slag, dolomite, granite, clay, kaolin, basalt, graphite, coal, petroleum coke, gold ore, etc.


MTW Series Trapezium Mill

0-3mm Coarse Powder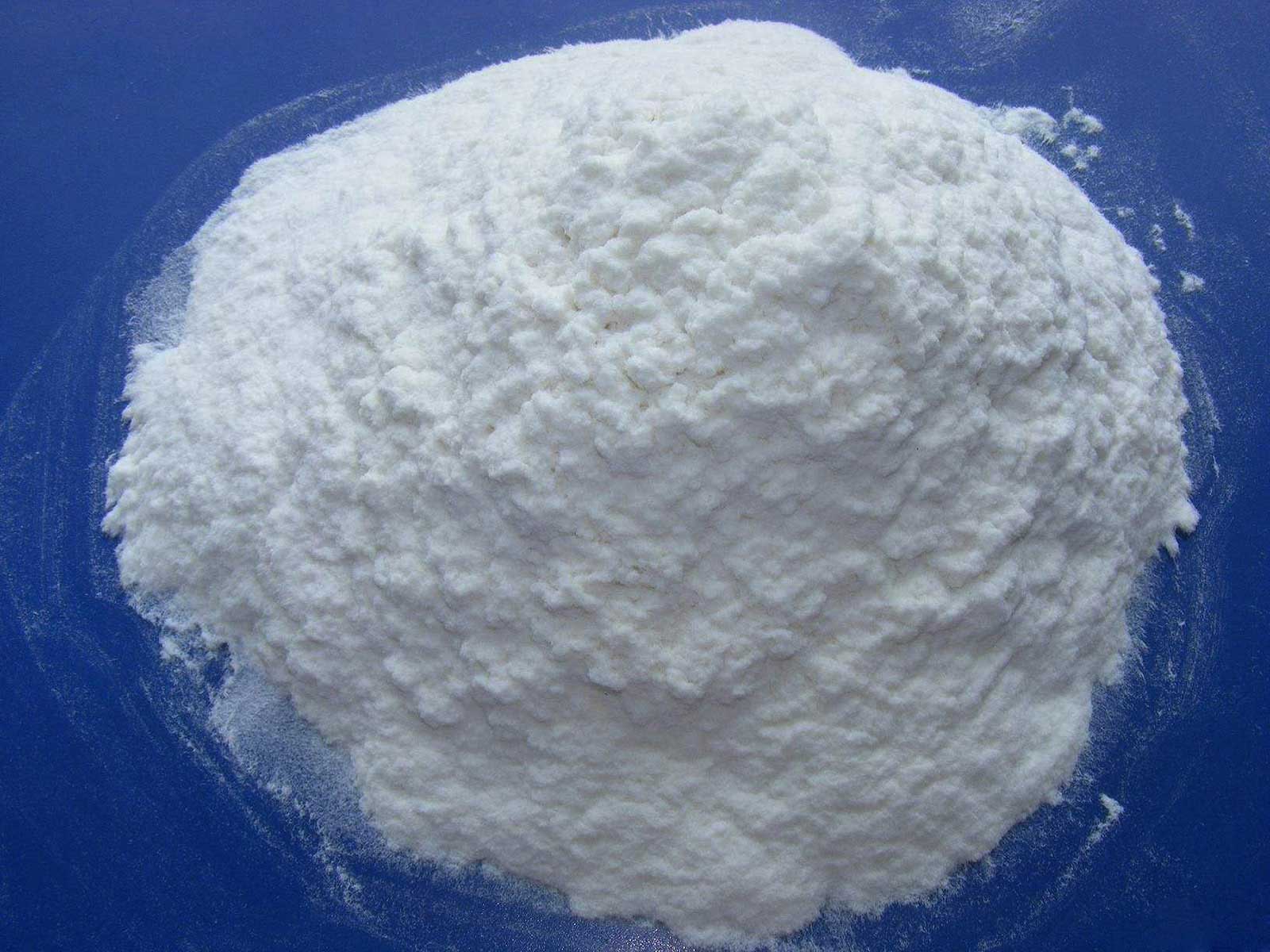 20-400mesh(0.8-0.038mm)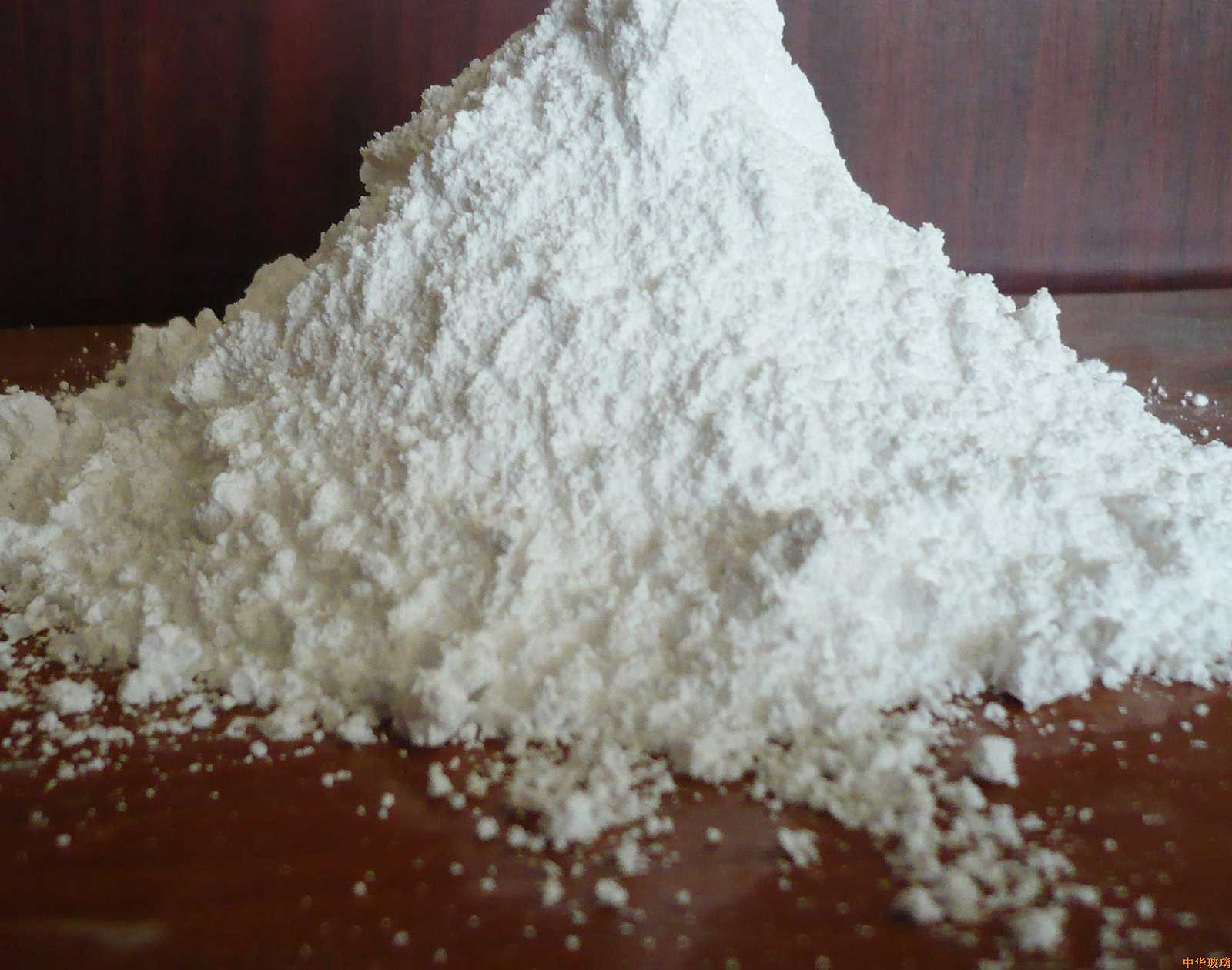 400-3250mesh(38-3μm)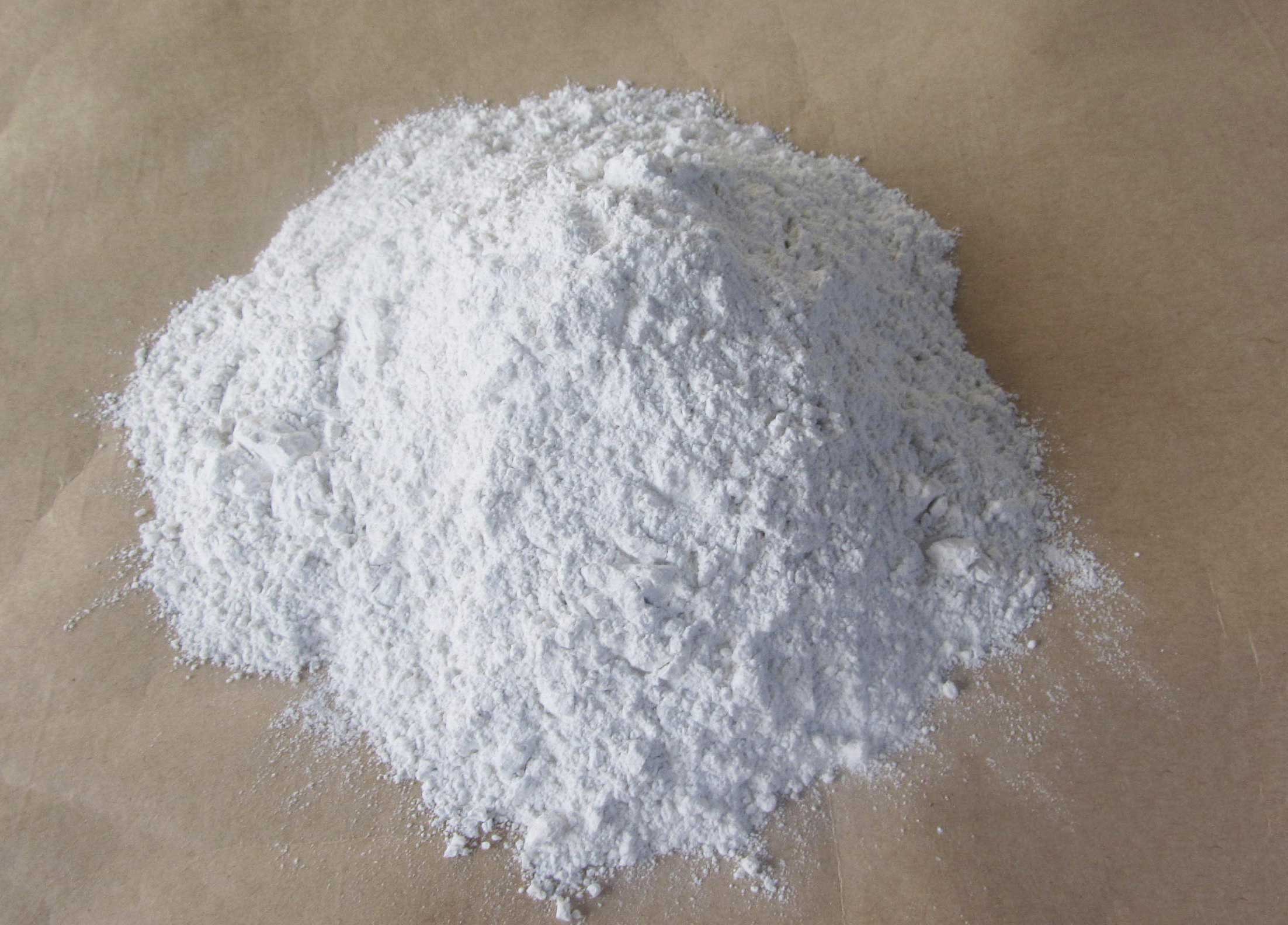 > 3250mesh
Widely Applications:
limestone desulfurization in power plant, metallurgy, non-metallic mineral powder making, non-metallic ore pulverizing, heavy calcium carbonate processing, building materials and chemical industry, coal, ceramics, cement, etc.
Top 5 Advantages of K Series Mobile Crusher
Efficient. Bevel gear overall drive reduces noise and increases drive efficiency and capacity.
Inner automatic thin-oil lubricating system makes better lubrication for bearings.
Economical. Edge-replaceable shovel saves you money and frequency-control separator and cyclone powder collector ensure high capacity.
Advanced. Arc air channel reduces energy consumption and intelligent control ensures better operation.
Environmentally friendly. Unique air recycling system and dust collector make clean environment.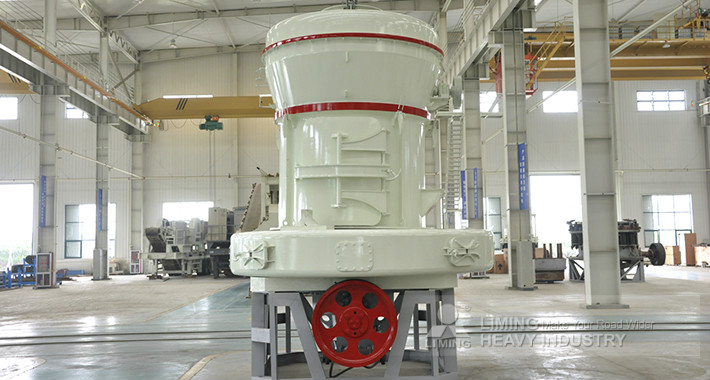 Successful Project Case
15tph quick lime grinding line in china
Equipment: MTW178G European type grinding mill
Processed material: quick lime, limestone
Capacity: 15t/h
Input Size: 0-10mm
Output Size: 200 mesh
Application: environmental desulfurization, sewage disposal